Childhood Cancer Charity Photo Sessions
On April 11, 2016 our family received the devastating news that our baby girl Ellie had cancer. We had been admitted to the hospital on April 4th because she was having a hard time breathing and her blood count was dangerously low. She needed a transfusion that evening or we ran the risk of her heart and other organs being severely damaged from lack of blood. After a week of different tests and doctor meetings the hematologist/oncologist came in and gave us the news you never see coming. Your daughter has cancer.

That following week was so busy, between more testing to determine the type of cancer and her risk level, then starting the first round of chemo right away. It really was a blur.
The things I remember most are the services the hospital has in place to support parents who's lives have been completely railroaded in an instant.
One service that was such an amazing support for us was Childcan. As soon as Ellie was settled in her new room to start receiving treatments a lovely lady named Renee came by and supplied us with meal vouchers for the hospital cafeteria and explained a bit about what they can do to help us out. They helped pay for a few of our bills the second month we were in hospital, because my husband had to go on leave from work. The continued everyday to give us meal vouchers anytime we were in hospital. So even when Ellie went home, as soon as she needed to return to have chemo they were there with our vouchers. There is so much more that they supply to families by way of entertainment and gaming systems for the older kids, play rooms and therapies.
Mostly Renee was just a wonderful smiling face that came in to our hospital life that wasn't there to bring bad news, and wasn't there to talk medicine. Her whole job was to support us, listen to us, offer hope and love.
So why did I tell you all this?
Well, September is childhood cancer awareness month and I am hosting a charity photo session event on September 15th & 22nd to help support Childcan for all they did for our family.

- 10 spots available
- 30 minute sessions
- 10 edited images in an online download gallery
- awareness bracelet thank you gift
$150 per sot with 50% of the proceeds going directly to Childcan
Help me support Childcan who helps support families who's children are in the fight of their lives!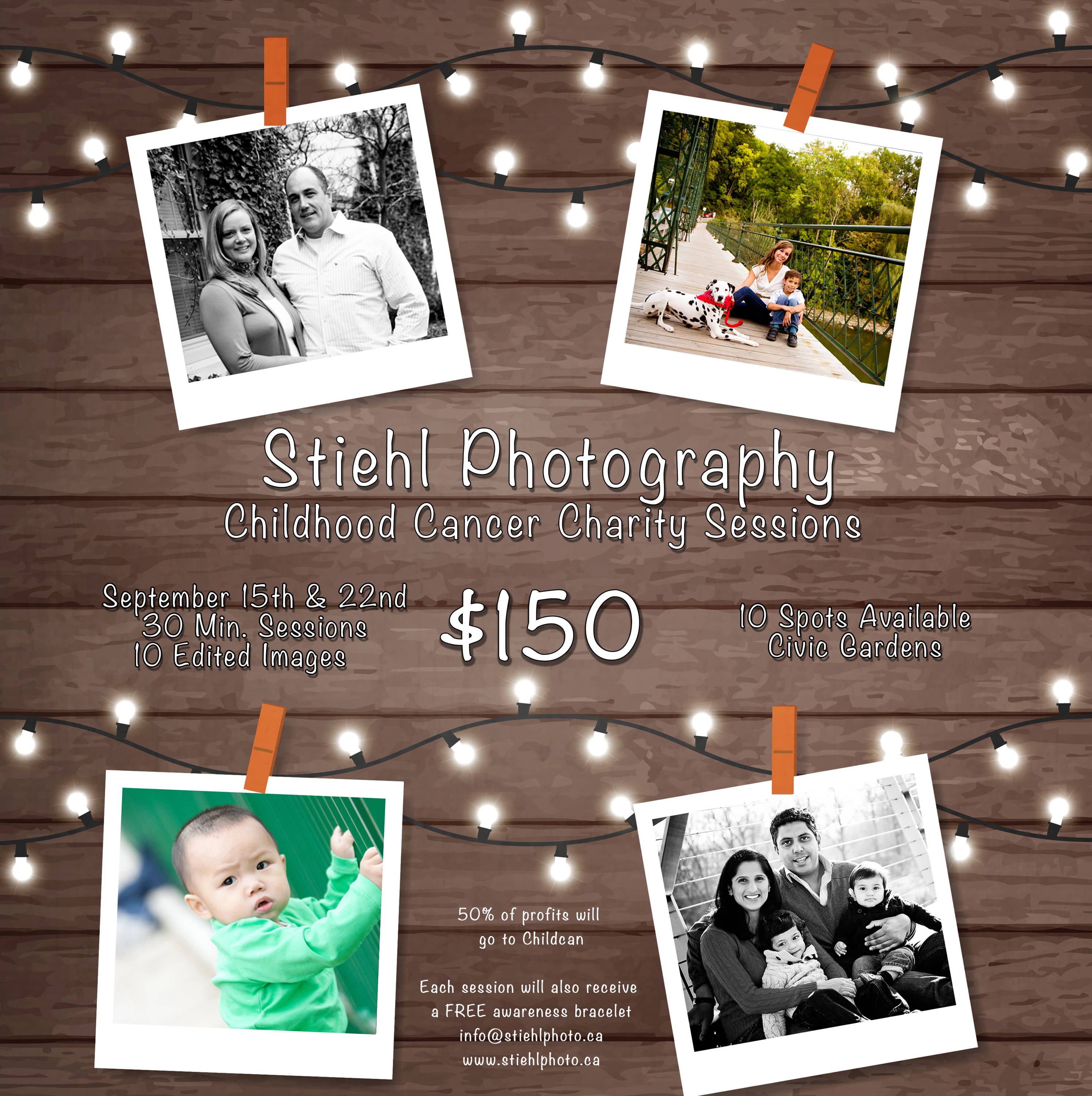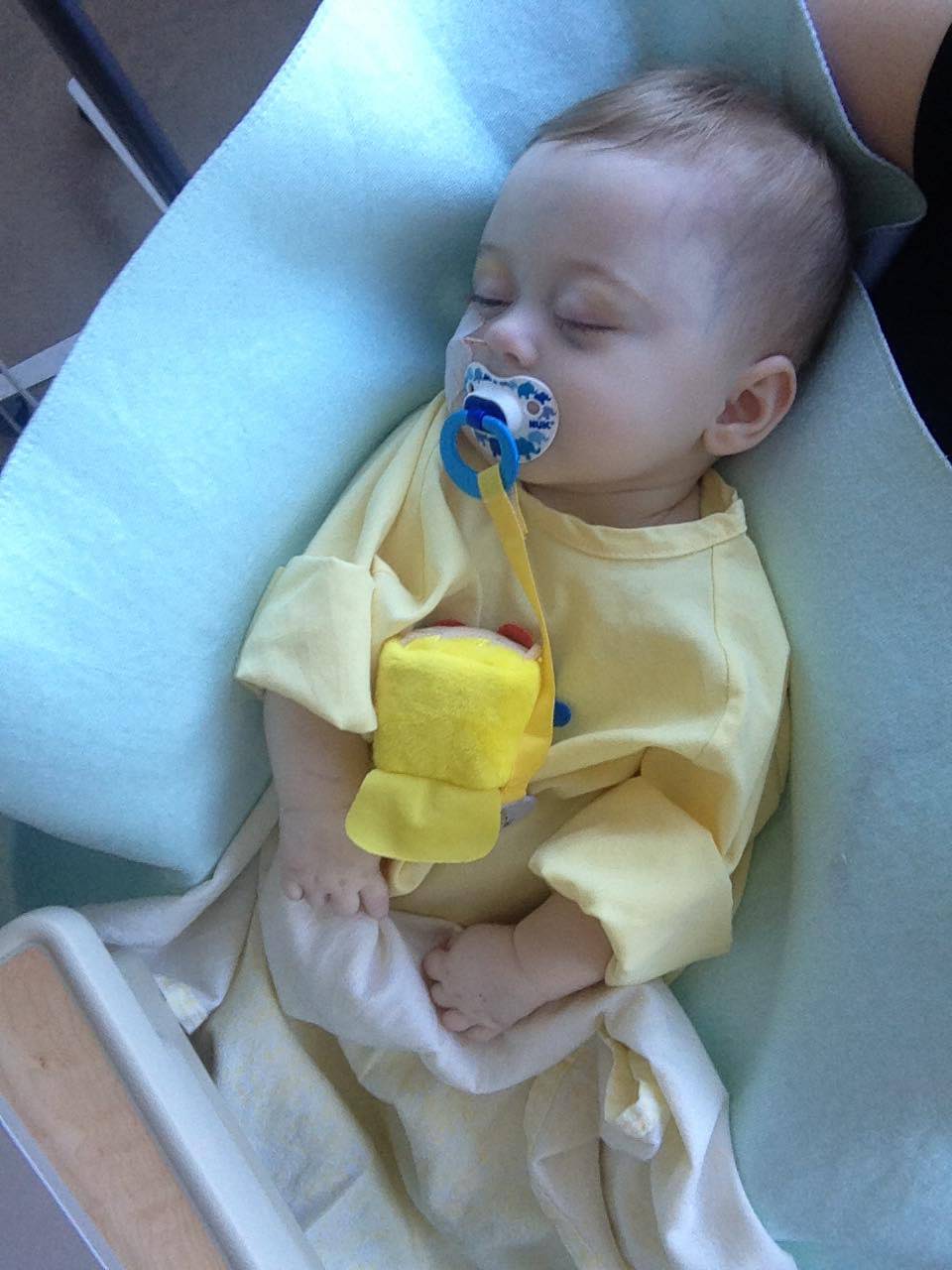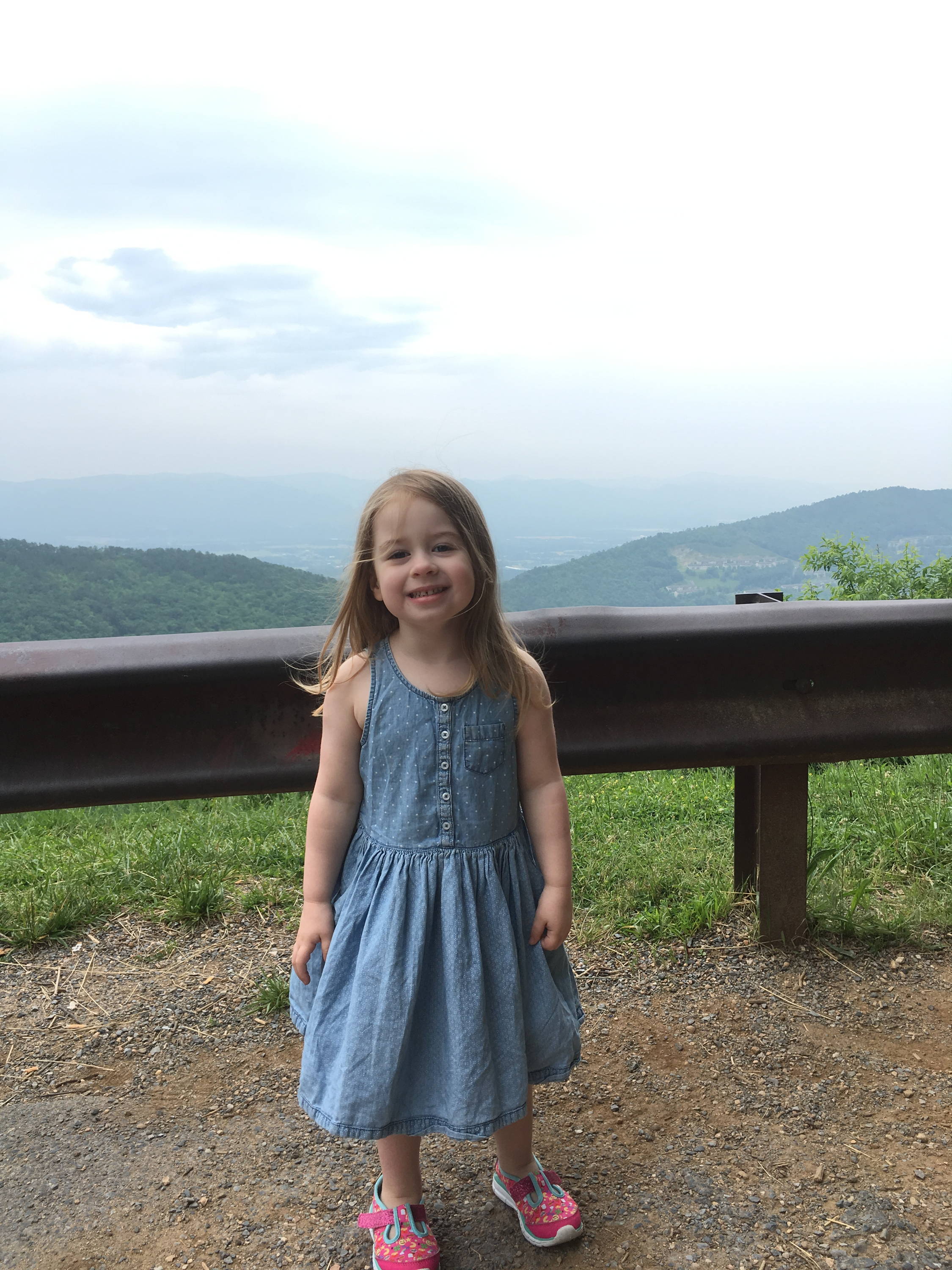 Ellie at the start of treatment                                             Ellie June 2019, 3 years post treatment